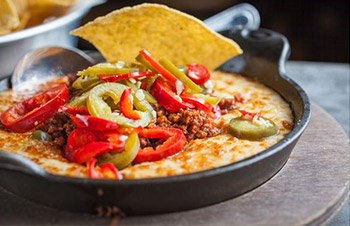 "Every hour is happy in here," giggled my server when I asked about HH deals in the brand new Bakersfield. Before the evening was over, I wanted to shake that truth-teller's hand because Bakersfield...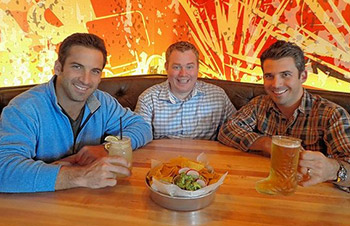 Bakersfield, where honky-tonk meets fresh-Mex cantina, is now open in the Short North.
The restaurant has taken over a high-profile spot at 733 N. High St., at the northwest corner of High and Buttles...