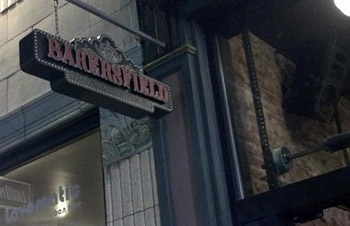 How lucky would you have to be to live in the Gateway District right now? We've raved about so many great places that have opened recently. Now it's Bakersfield's turn.
Bakersfield OTR just opened...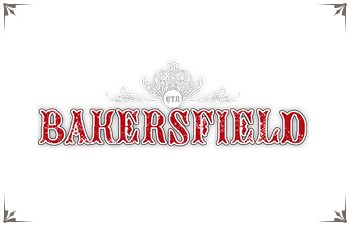 Navigating this whole "food blogging" thing can, even for someone who's been doing it for four years, be difficult. There's a great article I read the other day on the history of food writing, as well...