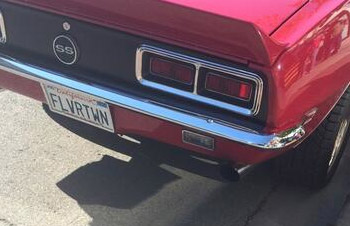 Jul 9 2014 ~ Cincinnati Guy Fieri films at Bakersfield OTR and Taste of Belgium
The spotlight shone bright on Vine Street in Over-the-Rhine Wednesday as crews from "Diners, Drive-Ins and Dives" hosted by Guy Fieri filmed at both Bakersfield OTR and The Taste of Belgium.
The food focused show typically centers around a specific food theme within a road trip type visit to an American city. Fieri created a bit of social media stir when he was spotted on Vine Street.
Source: WCPO Cincinnati by WCPO Staff (photo by Julie Niesen Gosdin)